ASCEND project
The current global climate and energy crisis requires a profound energy transition all across Europe. Smart cities will play a significant role in achieving net zero objectives by implementing and scaling up state-of-the-art solutions and technologies.
ASCEND aims at creating Positive Clean Energy Districts (PCEDs) and turning them into a default solution in European cities to mitigate the effects of climate change and enable citizens to live in inclusive, resilient, and smart communities.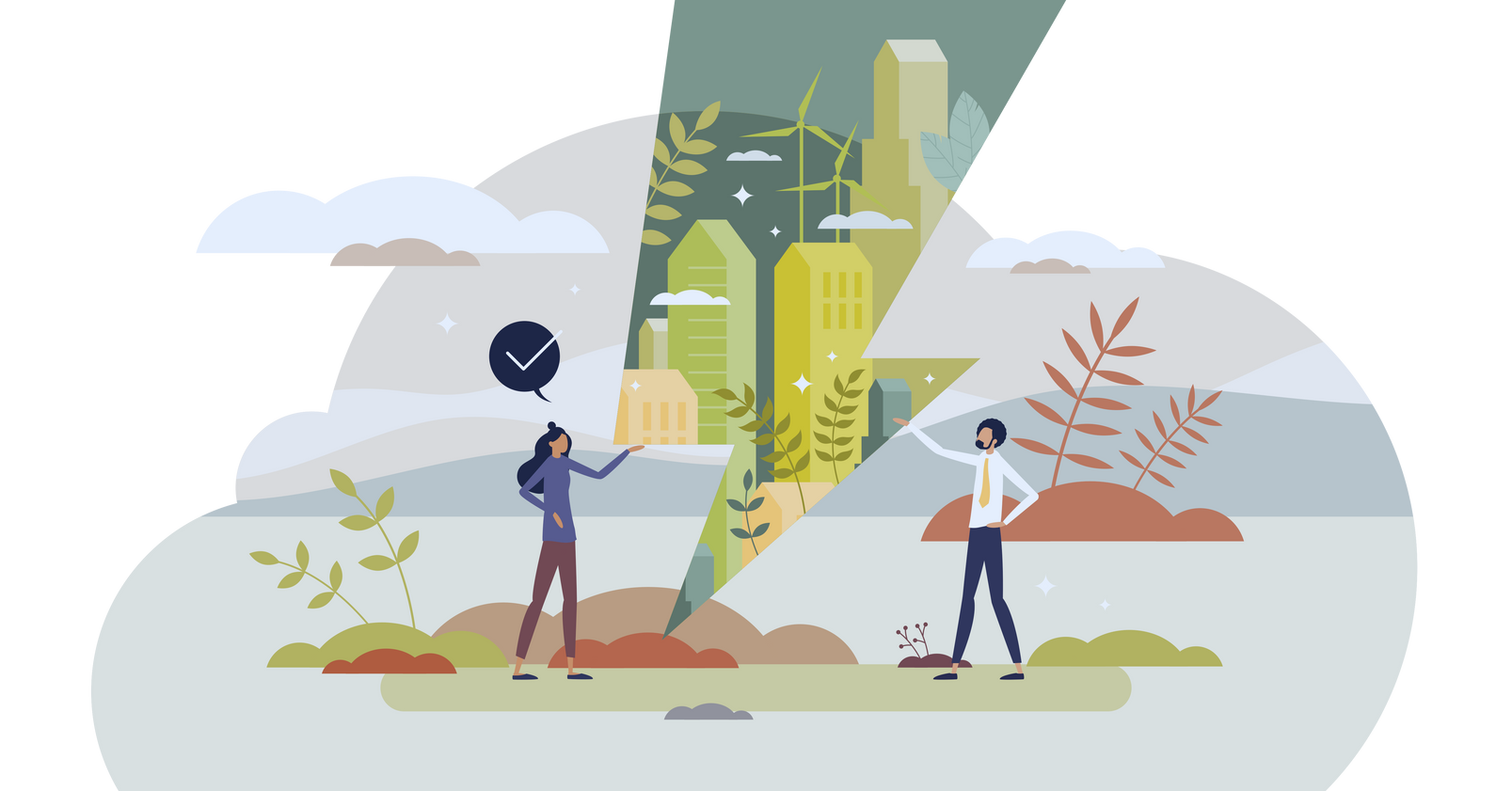 Our project in a nutshell

Our goals
Create Positive Clean Energy Districts (PCEDs) across Europe to mitigate the effects of climate change.

Make cities healthier, smarter, more sustainable, and more inclusive.

Deliver two PCEDs in the Lighthouse cities(LHC) Lyon and Munich.

Bolster PCEDs by 6 Multiplier cities(MC) in Porto, Charleroi, Prague, Stockholm, Budapest and AlbaIulia.
What are Positive Clean Energy Districts?
Positive Clean Energy Districts are the core of ASCEND. They consist of 5 pillars: Active citizenship, Zero-carbon frugal buildings, Smart energy grids, Decarbonised public spaces and mobility and Digital tools.

All pillars revolve around an 'urban orchestrator' - a public entity aggregating all components and services of a PCED - to implement long-lasting change at district level.

In ASCEND, each pillar of the PCED will be connected to the urban orchestrator through a federating digital platform and a 'human network' gathering all local stakeholders.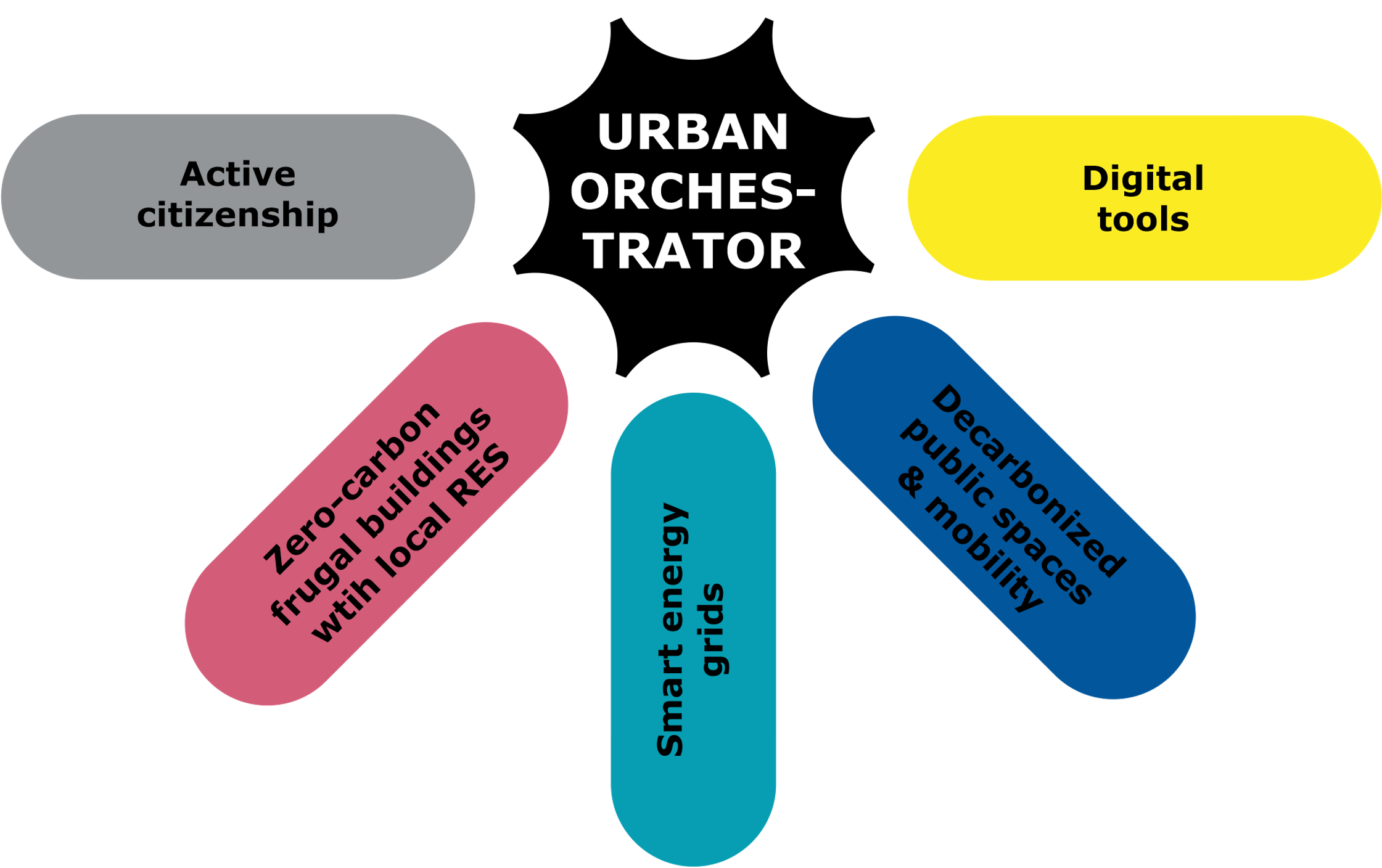 Key Stakeholders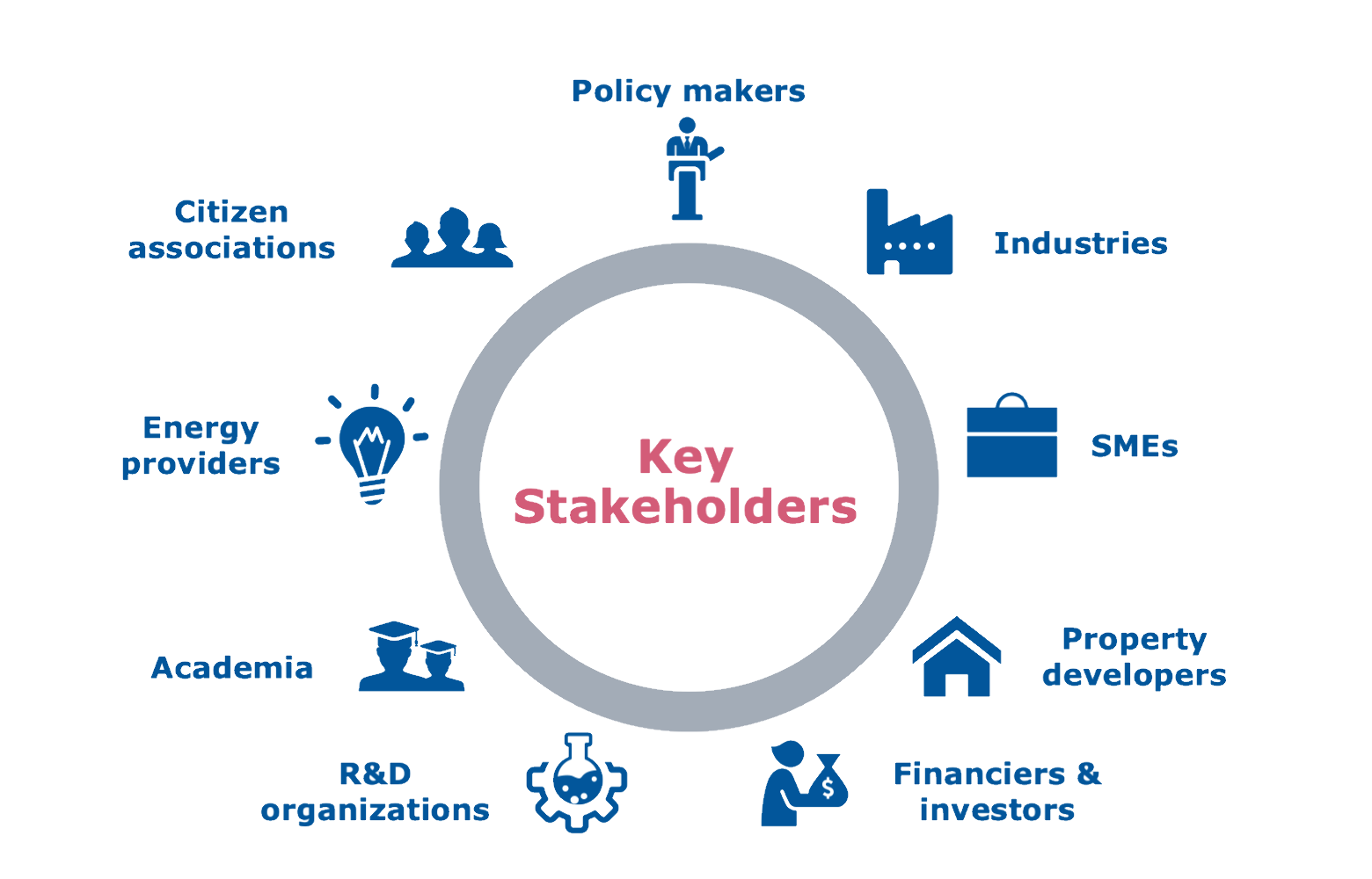 Impacts at the end of the project

2 large-scale PCEDs fully delivered
25 planned and started by 2028 in both LHCs and MCs
6 Solution Packages (SP)
validated by the market, including innovation in governance and PCEDs data platform.

City Investment plans
relying on innovative financial schemes generated by the SP implementation

KPI engine
an innovative monitoring methodology to support PCED implementation

Repository of solutions
in GitHub

City Multi-Criteria Decision Analysis (MCDA) tool